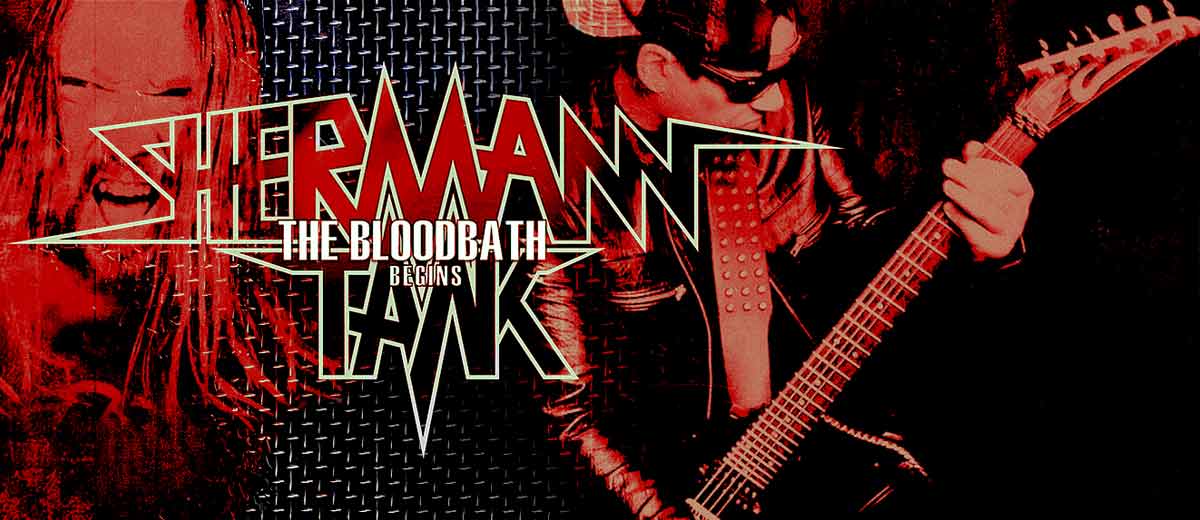 New Video "The Bloodbath Begins"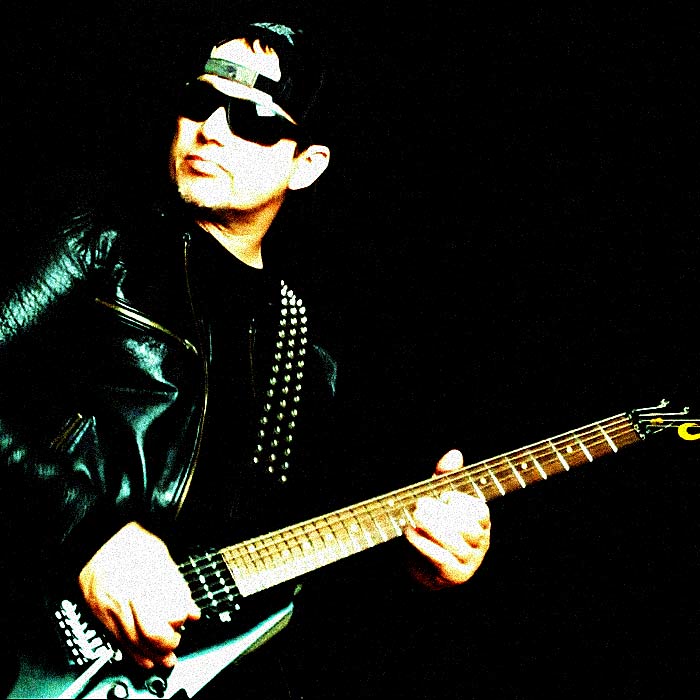 SHERMANN TANK  has released their new promo video "The Bloodbath Begins" – (Excerpt from several tracks). "This is what SHERMANN TANK is all about, classic metal with all the layers and styles of guitars that I love to play" says Hank.
We're still in song writing mode and it really shapes up like you wont believe! Final line-up for the Album recordings will be announced shortly!
Shermann Tank Official Website:
www.shermanntank.com