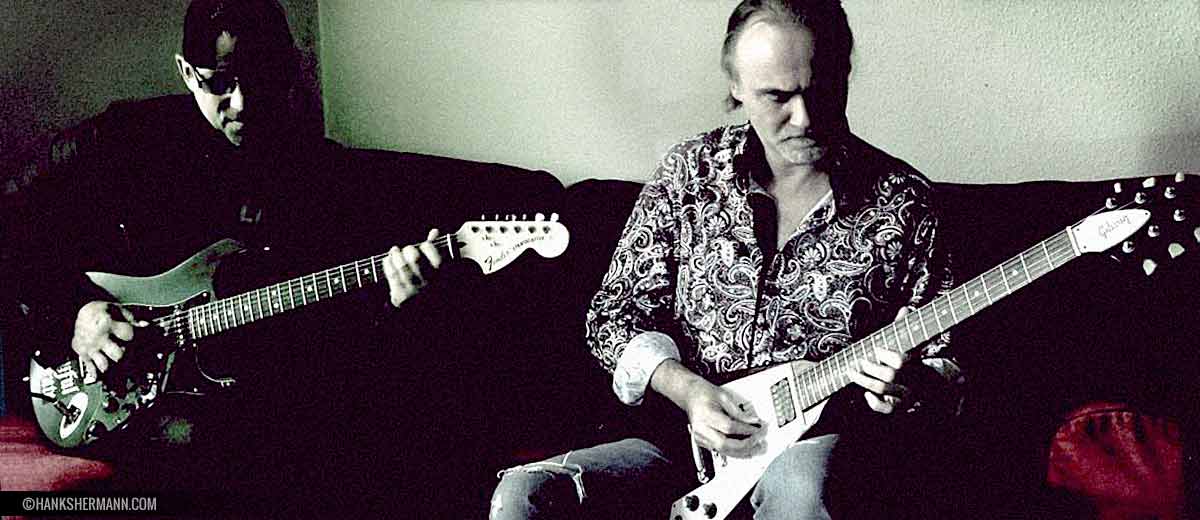 Mercyful Fate Guitarists Back Together!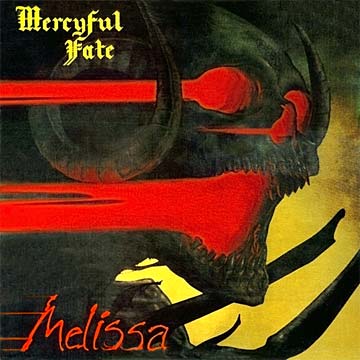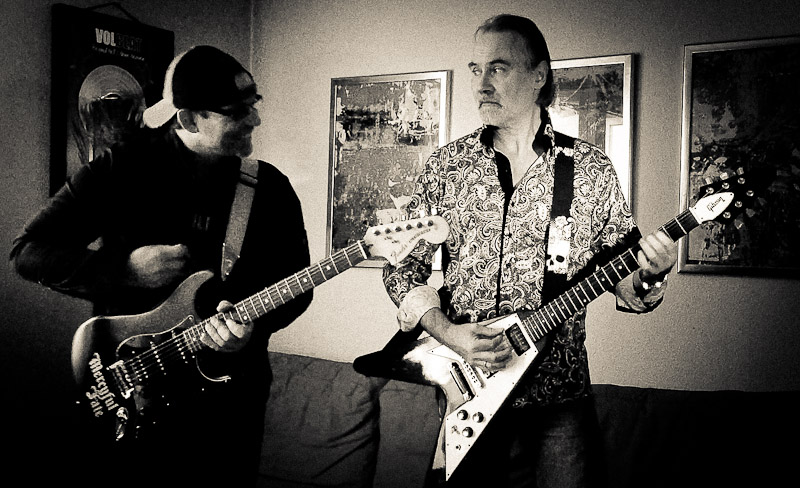 Mercyful Fate guitarist Michael Denner & Hank Shermann playing riffs from all songs on the Melissa Album to celebrate the 30th Anniversary of the Album, originally released on Oct. 30th 1983!
"We met the other day to jam the riffs from the Melissa Album, it was like it was yesterday, even tho we hadnt rehearsed the songs. I guess they are just built-in" says Hank. The session was taped and the full lenght video is now available online. We spent 13 days in Summer of 1983 for all recordings including the mix to make the Album.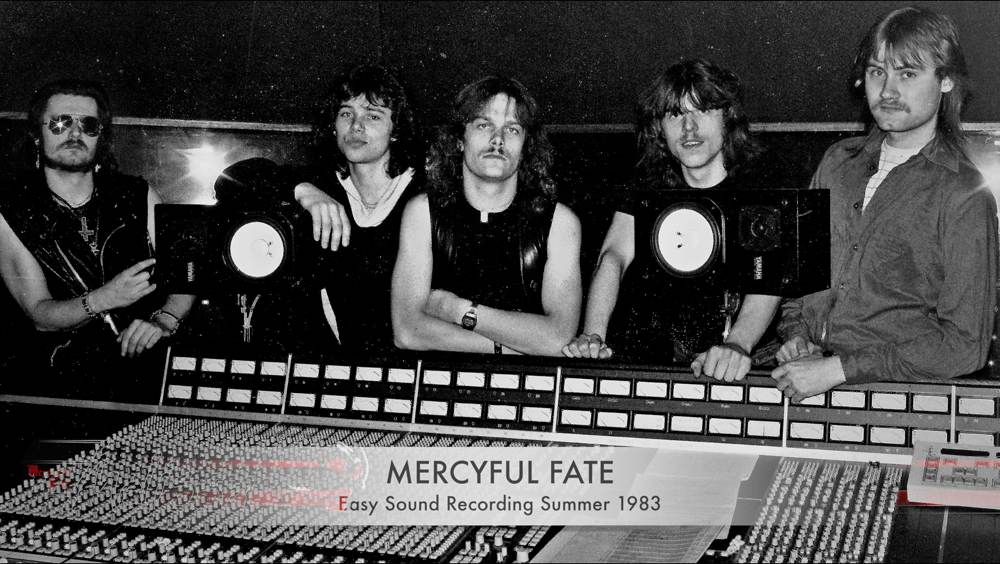 Melissa was recorded at Easy Sound Recordings, that used to be an old movie theather. Great experience for all of us! The studio closed down in the 90s.
Official Youtube Channel:
youtube.com/hankshermanntv
Melissa 30 Years Anniversary Video:
https://www.youtube.com/watch?v=uUVDIFxBxzw&list=UUq4GRy_tSoQn1SjRExbC7Gw