Mercyful Fate Award for Pioneering Work
Mercyful Fate received the Danish Award "Pionerprisen 2017" for their Pioneering Work in Metal. The yearly Danish Award show "Steppeulven" is held every year and is formed by the associated Danish music journalists.
The event was at the Bremen Teater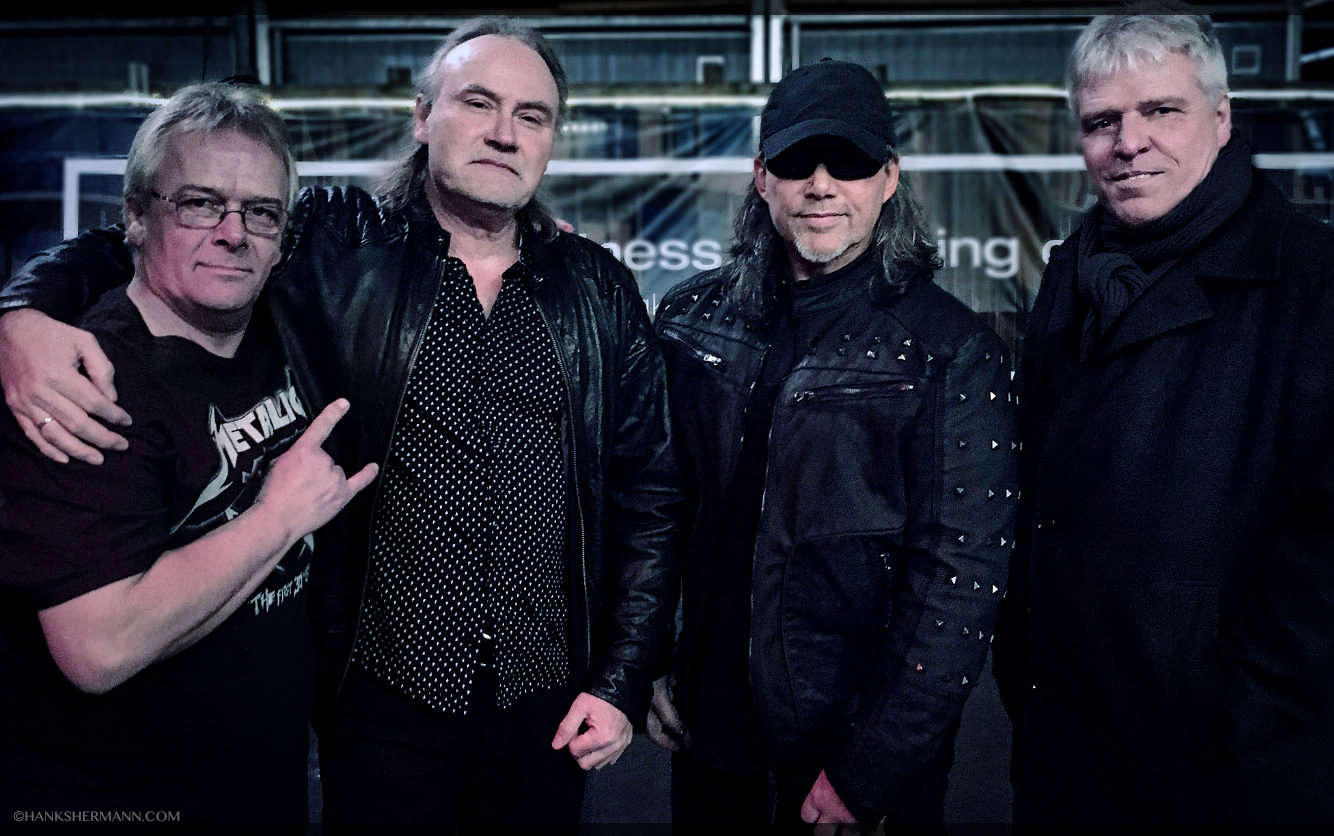 in Copenhagen and was a sold out show. Original Mercyful Fate Members : Hank Shermann, Michael
Denner, Timi Holm Hansen and Kim Ruzz was on stage to receive the award with all getting a personalised statuette. Michael Denner made a short speech, while Mercyful Fate manager Ole Bang, on behalf of King Diamond, read out a message direct from King to the audience. All to a standing ovation..
The event "Steppeulven 2017 pionerprisen" was taped on video; see below (A version with english subtitles is in the works)
Hank Shermann social pages:
http://facebook.com/HankShermannOfficial
http://instagram.com/hankshermann
http://youtube.com/hankshermanntv