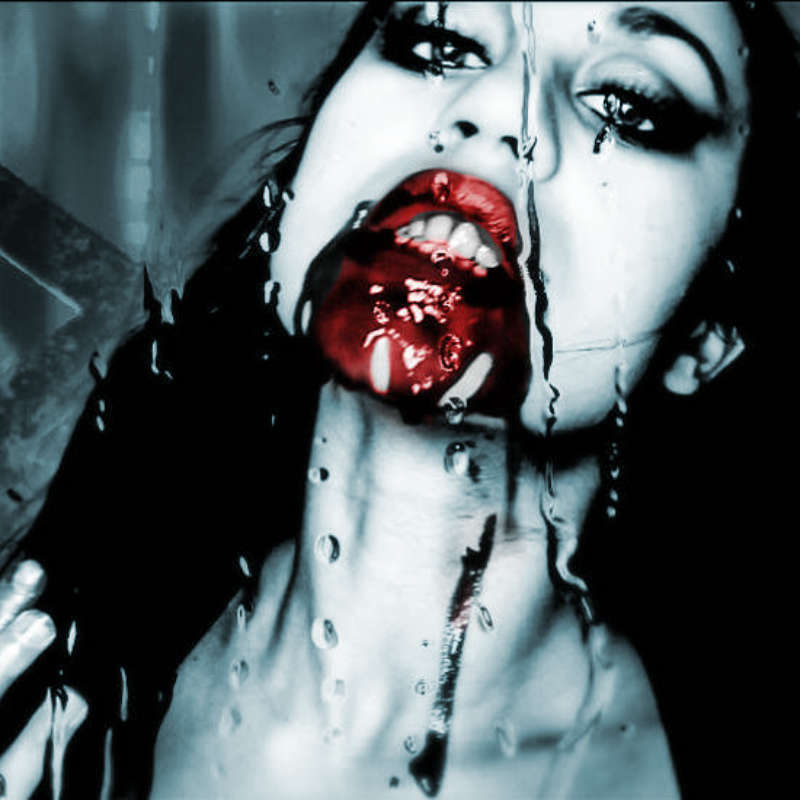 SATAN'S TOMB – THE OFFICIAL VIDEO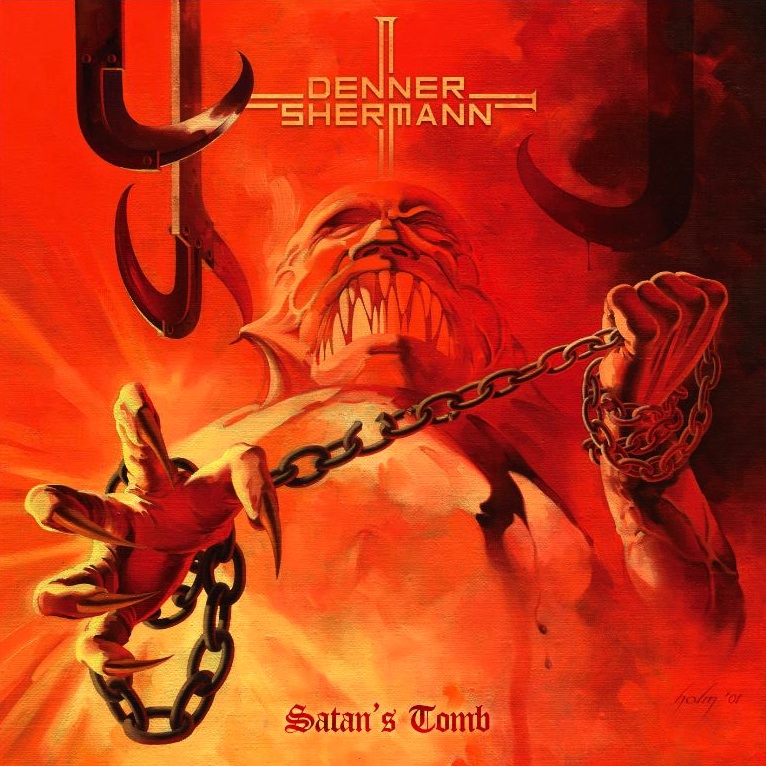 The World premiere of the music video SATAN'S TOMB, from DENNER / SHERMANN is out now. "Visions of darkness and blood soaked women drench the digital landscape" while the band performs the title track of their debut EP.
Their critically acclaimed release has the press and fans both craving for more from this group that is led by the legendary guitar duo from MERCYFUL FATE, Michael Denner and Hank Shermann.
Hank commented, "We are happy to be able to release a video for the title track which was the first song that really got us going as a band." He also added, "Now we are building upon the shadowy metal essence of what we created with SATAN'S TOMB, and are moving forward with a full length release for next year."
Hank on editing: As the editor of this video I tried to create some raw looking footage with lots of symbolic scenes inspired by old B-movies. Decided to go with a raw look, as I¨m getting a bit tired of todays hi-res clean digital look. I made 3 different versions all with slight different editing, spread out on all our channels on youtube and vimeo!
Music by: Hank Shermann