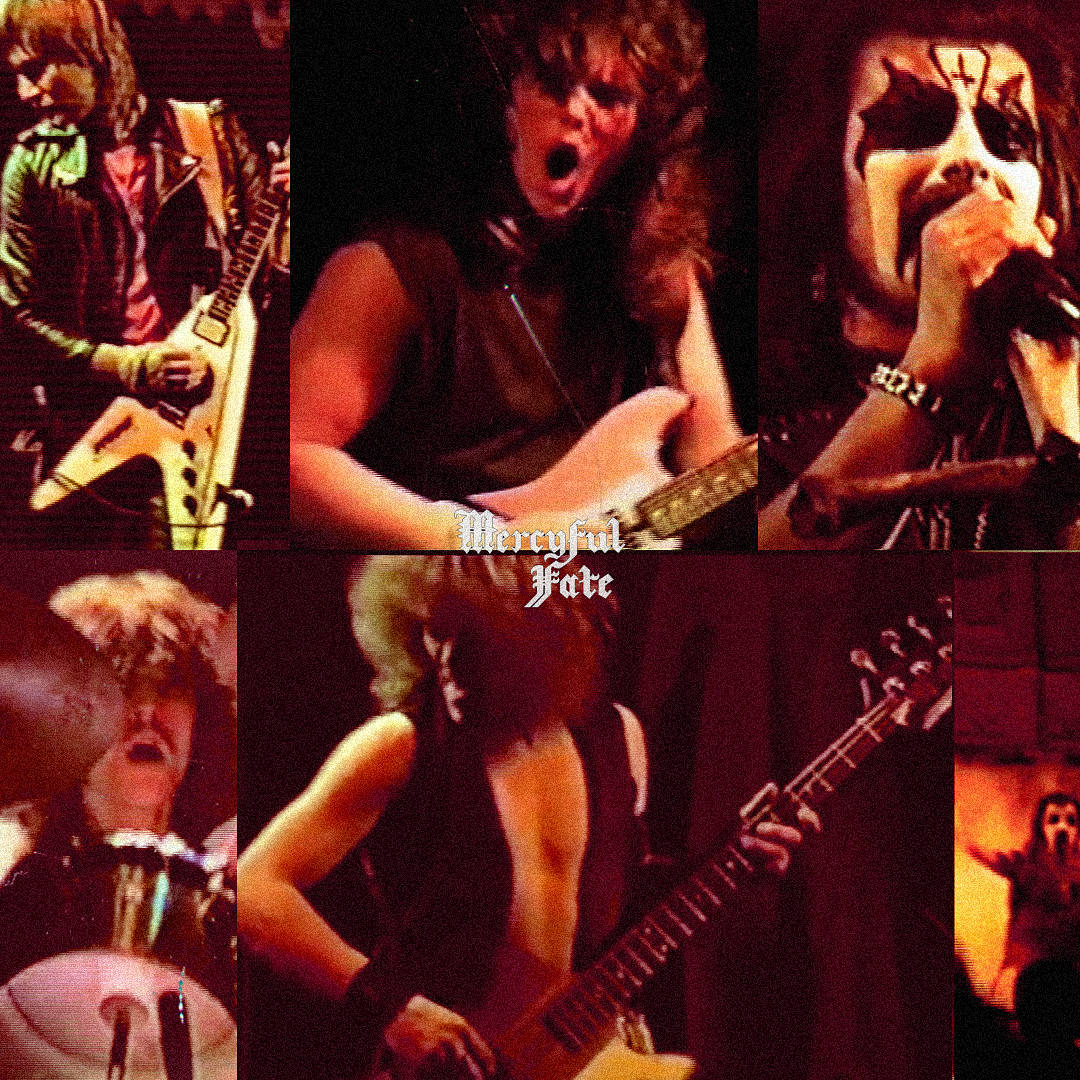 Mercyful Fate New Video Out
For the first time Mercyful Fate releases an official 80s video "A CORPSE WITHOUT SOUL". The track was recorded in late September 1982 at StoneSound studio in Roosendaal (NL) and footage captured on January 21st 1984 at the Paradiso Club in Amsterdam, Holland.
The song is taken from our first (mini) Album called "Mercyful Fate" and all four songs were recorded in two days in late September 1982. Album was released via Rave On Records on November 8th 1982.  Now released again 38 years later on June 5th 2020 via Metal Blade Records.
Mercyful Fate Band Line Up 1982:
King Diamond :: Vocals
Hank Shermann :: Guitars
Michael Denner :: Guitars
Timi Hansen :: Bass
Kim Ruzz :: Drums