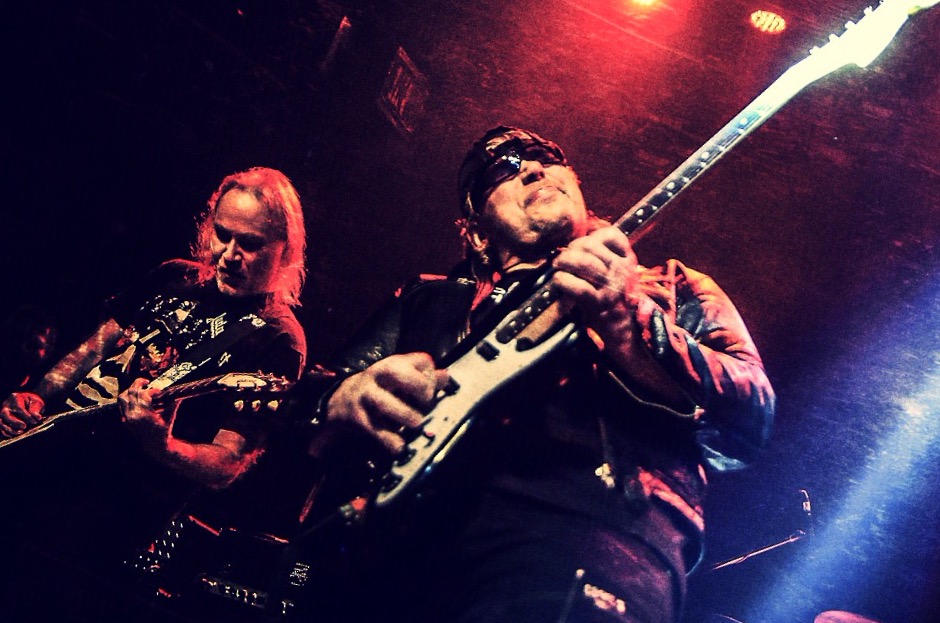 Denner / Shermann Premiere Show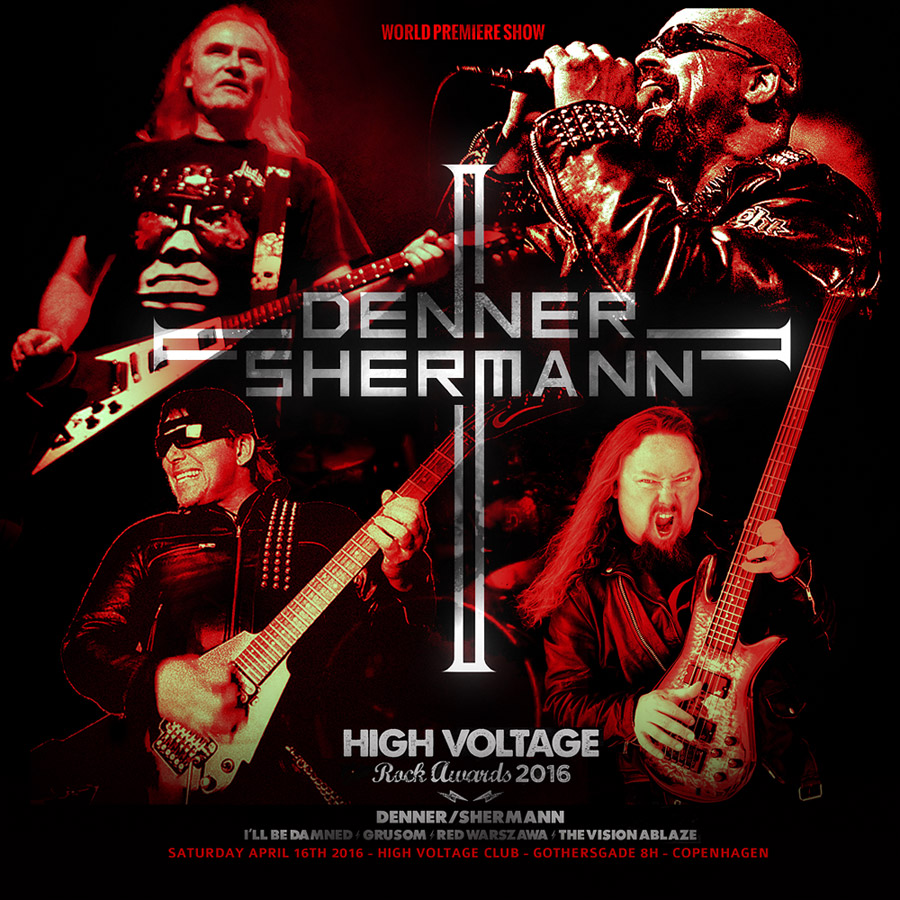 Denner / Shermann World Premiere Show Saturday April 16th at High Voltage Club in Copenhagen, Denmark! Drummer "JB" will be assisting us as Snowy Shaw is in full time preparation for his own upcoming shows!
Show was one full hour with a handful of our most classic songs and all songs from our EP "Satan's Tomb". Crowd was crazy and enjoyed the evergreens and new songs. Songs from our upcoming Album, will be added for next show on July 8th at Metal Magic Festival in Denmark!
Set-list first show Denner / Shermann April 16th 2016:
EVIL
CURSE OF THE PHARAOHS
INTO THE COVEN
DESECRATION OF SOULS
WAR WITCH
SEVEN SKULLS
NEW GODS
SATAN'S TOMB
BLACK FUNERAL
A CORPSE WITOUT SOUL