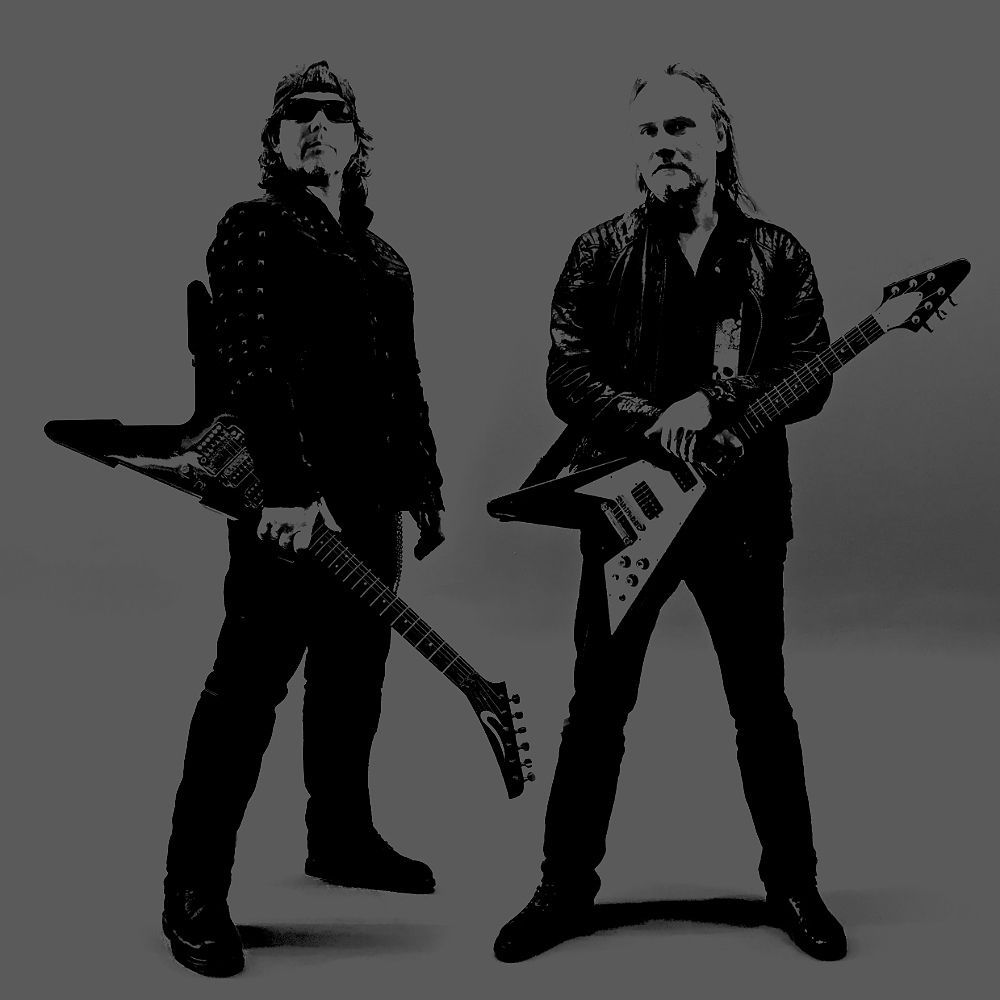 DENNER / SHERMANN PART WAYS WITH LABEL
Denner / Shermann band have parted ways with Metal Blade Records.  The seperation went smooth and in mutual understanding.
UPDATE FROM THE BAND: Denner / Shermann has disbanded due to different priorities within the band. Currently all members are working on new projects.. Hank are working on his upcoming Solo Album. Michael Denner's band "DENNERs INFERNO" is releasing an Album mid November 2019.
Hank Shermann has just finalized his first single to be released mid January 2019.  Full Album is in the works and expected to be released sometimes in 2020 / 2021. More info on both Albums as they occur..