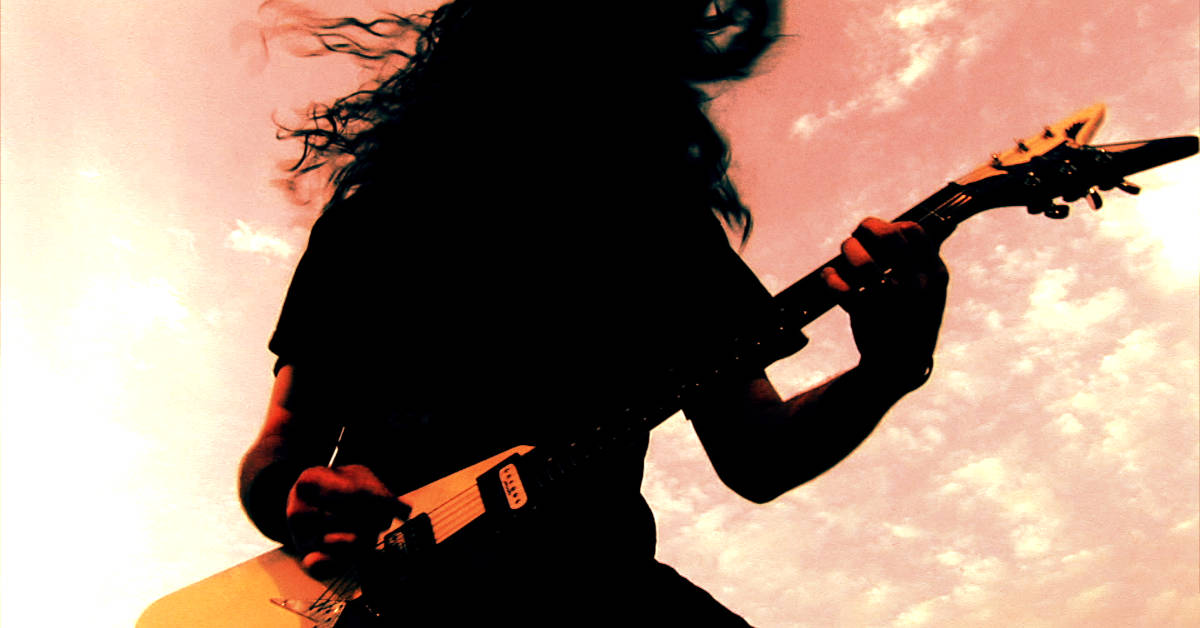 DEMONICA LOST VIDEO OUT NOW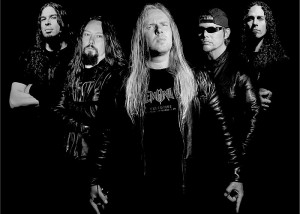 Demonica "Lucious Damned" The lost video shot on location in Copenhagen 2010, has surfaced and is out now. The video was shot on location on the island of Amager, near Copenhagen, Denmark in 2010.
The band DEMONICA was an old school trash metal band formed by Hank Shermann and Klaus Hyr. A full lenght Album "Demonstrous" was released in 2010. The band eventually disbanded and faded out during 2012! No future plans at this moment!
Demonica line-up:
Hank Shermann : Guitars
Craig Locicero : Guitars
Mark Hernandez : Drums
Marc Grabowski : Bass
Klaus Hyr : Vocals